How To Create Authentic Video Content for Your Brand or Product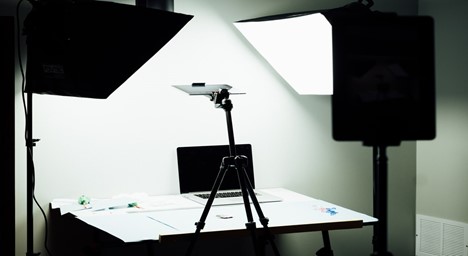 Promoting your products using video content should work well, right? Why not? After all, video adds more value to your content and makes it more authentic. Some patience is required, but you have to show persistence as well. In the meantime, you should continue to accommodate improvements in your video-making technique. Lacking proficiency is not an issue, as you can hire a professional video marketer off the board.
It is that type of marketing where the seller reveals his identity to the buyer. Not only that, but some video marketers go to another level to establish their authenticity. Users prefer to see the person or business that they are buying the products from. Sellers prefer to interact with their buyers to establish better business relations in the future.
In a video, we usually see a seller promoting his product to possible buyers. The seller is straight and comes to the point. These videos are small for a reason, as the audience finds long videos boring. Small videos that are to the point and hard-hitting often bring results much quicker. The clarity of these videos helps buyers learn more about the product. Knowing how to promote a given product, sellers prepare a small script mentioning salient features and benefits of the products. These videos usually last 1 – 2 minutes at best. Despite being brief, videos are carefully crafted for maximum impact on buyers.
It is advised to hire a professional marketing video content specialist to attract more buyers for your product in minimum time. Try it and use these tricks to promote your products to your desired target market and see how quickly it will work.