We are

Creative
Ideas in any channel to fuse your video content with your audience and advertising channels.
We are

Video
Direct access to the best available production and editing teams nationally as your "one stop shop" with expertise end to end from conception of the idea, treatments, copywriting to the production execution, all post production, media implementation and analysis.
We are

Media Planners
Getting your video content viewed by the people that matter via concise media planning and executions all available across linear & digital platforms using our established in-house media agency and in-house digital platform Viewspotter and social media vertical, All About Social
We are

Analytics
If we can't measure it, then it's not worth producing therefore we continually optimise your campaign to ensure the right audience is viewing your content and delivering maximum ROI for your media investment.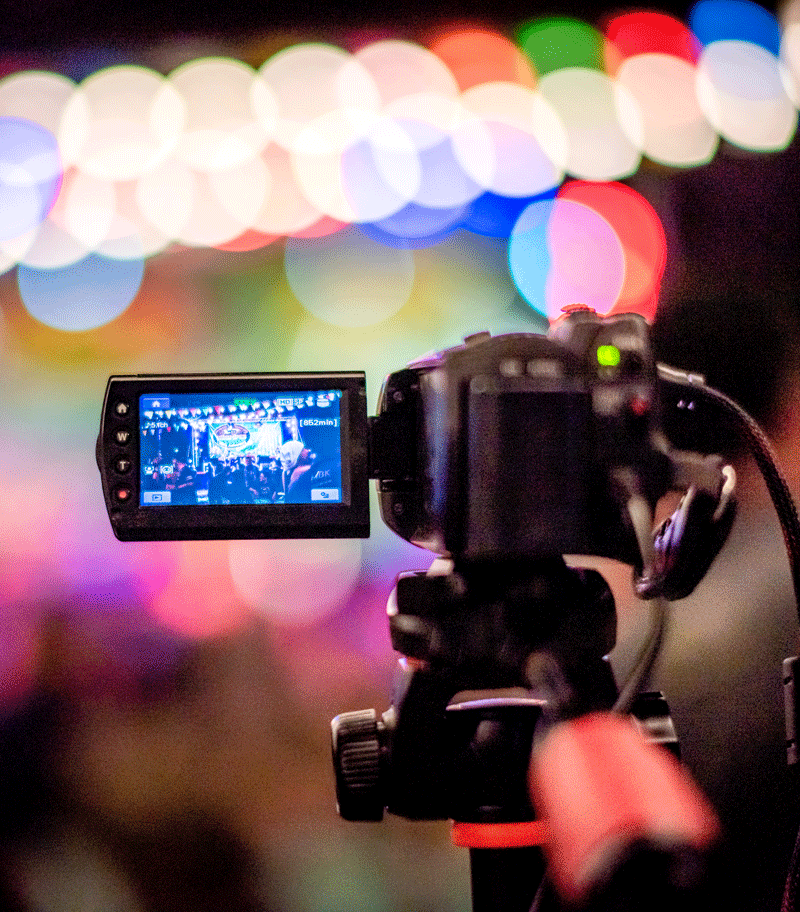 We Create Compelling Content that is based on
Attracting, Engaging & Converting
customers or audiences for our clients
HOW WE DO IT
All About Content is a fully owned subsidiary of All About Media – an established independent media agency since 2005. At All About Content we define visual marketing as a strategic marketing approach focused on creating and distributing visual and relevant moving content to attract and retain a clearly defined audience – and ultimately to drive profitable customer action.
Our Creative Visual Marketing Resources:
We are a full – service Visual Production agency where we seamlessly guide our clients through the entire video production process from script to screen no matter how small or large your project. Our resources are a combination of in house and a wide selection of some of the most talented teams and creative individuals in the country because we believe that you deserve to work with the best available talent in the country – not the best available talent in one office!