PRE PRODUCTION
PRE-PRODUCTION
Brief
Concept
Script Writing
Story board
Animatics
Casting
CAD Pre check and delivery
Location Scouting
Studio
Production Schedule
Execution to all media channels and required formats.
PRODUCTION
PRODUCTION
Producers
Directors
DOP's
Videographers
Lighting
Hair and Makeup
Green Screen
Voice Over Talent
Actors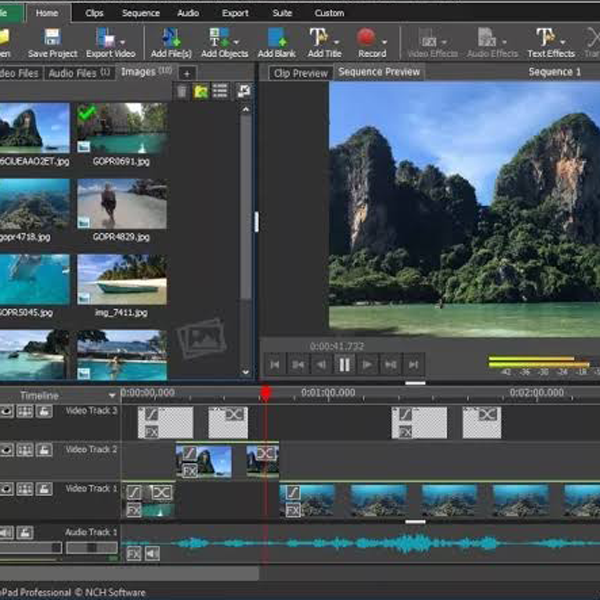 POST PRODUCTION
POST PRODUCTION
Editing
Animation Videos
2D, 3D
Motion Graphics
Visual Effects
Sound Design including original music scores
Music Library
Our Edit Studio Where All The Magic Happens in partnership with One House Productions
Studio Features:
Sound Proof Sound Score Studio
Dolby 7.1 Surround Sound
Premier Pro
Davinci Resolve Studio
Logic Pro X
110" Screen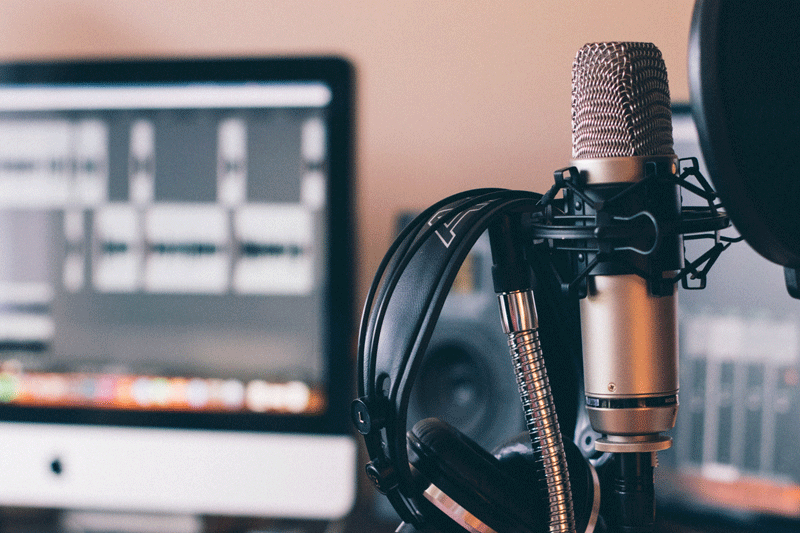 Thanks to our inhouse digital agency – Viewspotter and All about Social – we can now offer our clients a one stop shop for data driven ROI focused programmatic advertising campaigns where we will help you plan and distribute your video content targeting unique audiences everywhere across all websites, networks / exchanges via the One Technology Platform. Our service includes:
Premium Video on Demand
BVOD via Connected TV and cross device targeting by household
Catch Up Television
Contextual Web environments
Linear TV Buys
Remarketing
Native Formats
YouTube Video Ads
Our partnerships include
Cameras & Accessories
RED Scarlet W Dragon 5K
Sony PXW-FX9 & XDCA-FX9
Sony PXW-FS7 & XDCA-FS7
Sony PXW-FS5
Sony A7R ii & XLR-K2m
DJI Inspire 2 X4S & X7, CASA licensed
DJI Mavic 2 Pro
Canon C100
Canon 5d Mkii
Gopro Hero 5 Black X2
Gopro Hero 4 Black
Shoot35 Mattebox
Tilta Nucleus M 3 channel lens control.
SmallHD Focus OLED
SmallHd 702 director monitor
Ghost Eye 600MP link
Lenses & Accessories
Sony SELP 18-110 F4 Servo
Sony SELP 28-135 F4 Servo
RED 17-50 T2.9 Cine Zoom
Fujinon Mk18-55 Cine Zoom
Xeen 16, 20, 24, 35, 50 & 85mm Cine Primes.
EF 24-70 f2.8 ii
EF 16mm-35mm f2.8 II
EF 14mm, 50mm, 85mm, 100mm
EF 70-200 f2.8 IS II
Schneider 4×4 Tru-Pol and various other 4×4 filters
Grip/Mounts
EasyRig Cinema 3
Miller CX8 2 stage carbon tripod
Miller Compass 25 Tripod
Sachtler M tripod
DJI Ronin S with remote focus
24" DSLR Slider
Matthews Dutti Dolly
Prompt It Autocue
3x Manfrotto 420B combi stands
3x Manfrotto 1004BAC stands
Various Cardellini clamps
Mathews grip heads
Mathews 2 stage C stands
Various magic arms, suction mounts and other grip
Lighting
2x Creamsource Mini+
2x Creamsource Micro colour
2 Rayzr MC 400 Max RGBWW panels
2x Aputure 300D ii fixtures
2x Aputure 60D lights (due July 2020)
1x Arri style M12 HMI
4x Aputure 672 LED panels
Dedo DLED 3 Fresnel
Sekonic 800 Colour meter
LightBridge CRLS reflector kit
Westcott ScrimJim 42×72
Westcott 4×4 4in1 flexi-bounce
Matthews Road Rags
Full Gel kit
Window ND film, Various sizes
Sound
2x Sony UWP-D11Transmitters
2x Sony UWP Receivers
2x Sanken COS-11D lapel mics
Sennheiser 416 Shotgun mic
Sony MDR-99ST headphones
Manfrotto 420B boom stand
Zoom H1N portable recorder
Colour Grading
2015 Mac Pro grading Suite
DaVinci resolve Studio 14
LG 31MU97-B 4K DCI-P3 Cinema reference monitor
Davinci grading console
32TB Drobo archive system
Live Production
Blackmagic TVS HD Pro vision mixer
Blackmagic Hyperdeck Mini
Eartec 7ch Wireless Talkback
LiveU Solo encoder
Blackmagic Multiview Monitor
500 Metres of SDI cable
Ghost Eye 600M wireless links
Various converters, adaptors & cable.