ALL ABOUT CONTENT LAUNCHES IN SYDNEY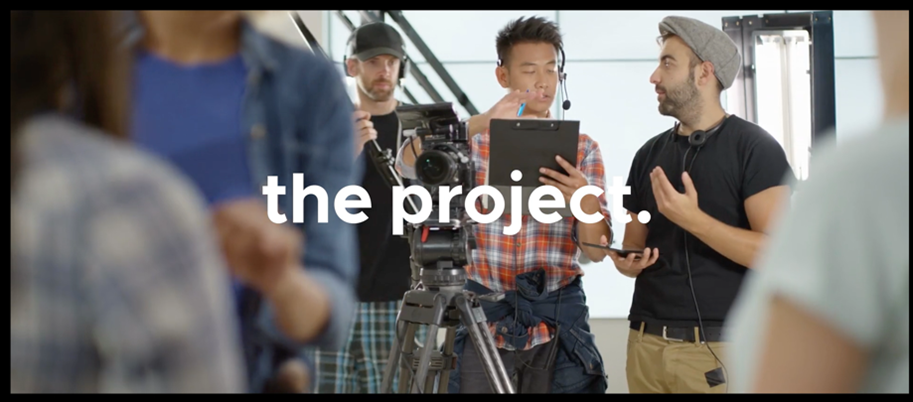 OCT 2020 (SYDNEY): All About Content is a Visual Marketing Agency where broadcast brilliance comes to life; with an unrivalled campaign focus across digital and social marketing platforms to guarantee audience engagement and views.  Fuelled by the creative forces of that comprise The Collective, a team of globally respected freelance creatives sourced by the All About Content in house team; to create the ultimate tailored end-to-end customer experience.
Leading the team at All About Content is Managing Partner, John Dion; whose creative and digital marketing career spans 14+ years.  His vision sees All About Content leading the visual creative landscape in the dynamic design of content creation coupled with tangible customer ROI and transparency at every level.
"Transparency means The Collective is a customer-accessible freelancer or nimble hot house creatives, working hand-in-hand with our in-house team at All About Content.  We are passionate about the evolution of visual marketing and our place in providing a solution that actualises our craft with measurable results for our clients across every category of: creative, pre-production, production and postproduction.  Our specialised in-house proprietary digital platform, ViewSpotter completes the experience, by delivering real audience engagement and program ROI."  said Mr Dion.
Every customer and every brand will benefit from the combined experience of our carefully curated creative teams who will deliver inspiring and meaningful fully integrated visual marketing services across a full spectrum of script writers, directors, videographers, editors, 2D, 3D animators, sound & motion graphic designers, colourists, pre and post production talent and voice over talent.
All About Content and their Collective will develop a powerful and vivid pictorial strategic marketing approach that drives momentum, to attract, engage and retain every audience.  Each campaign is tailored to brand, no matter how big or small, bringing values to life and ultimately driving profitable customer action.  With the talented visual creatives and the latest visual media technology brands will stay relevant and authentically connected to their audience.
From creative conception through to campaign assessment, reach and audience engagement results; the process is seamlessly managed, to deliver a flawless end-to-end production experience.  The amplification of the journey is an achievable reality with the All About Content ViewSpotter. A proprietary digital platform, ViewSpotter guarantees audience engagement and views across multiple platforms and devices.
All About Content and The Collective are part of the All About Media family, founded by respected media sales industry expert and Managing Director, Mr. Daniel Atai.  With extensive qualifications across creative, digital media and marketing in Australia and abroad and an impressive blue-chip client portfolio, Mr Atai is excited to welcome All About Content to his existing comprehensive media family.
"All About Content brings us into a new era of visual creation, execution and results for our clients.  The future of content lies in creating a valuable, transparent and accessible customer experience.  It means, we go one step further, we take our dynamic content and turn it into a success story across every digital channel. We make the journey from start to finish; with real results at the finish line." Said Mr. Atai.
All About Content (https://allaboutcontent.com.au) is a fully owned subsidiary of All About Media (https://allaboutmedia.com.au) an independent media agency established in 2005.