5 Reasons Why Your Business Needs a Video Series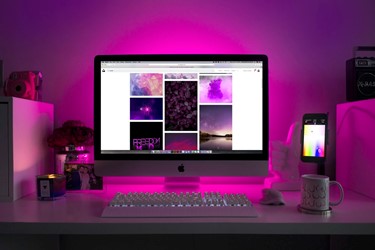 Wondering about ways that could help you with product promotion? With so many innovative marketing methods around, it makes sense to explore them all. Wait, have you tried video marketing for your product portfolio just yet? If not, then you must give it a try. Knowing that promote your products and services using videos is an excellent idea.
Why not take a step further and plan a complete video series on your products? After all, videos are trendy and seem to be doing pretty well in the market. Here are five reasons why your business needs an entire video series:
Helps Cover The Market
One of the most important reasons for preparing a video series on your products is to cover an expanding market. You might now know how far can your videos reach. Make videos and translate them into different languages so your viewers can watch and understand.
Continue the series and release one video after another until results start to come.
Business Expansion
With videos, expanding your business to distant markets becomes a lot easier. People may not know your business, but they'll surely learn about your products and niche.
Staying Competitive
Maintaining your edge in the market is one of the salient features of a video series. The impact is often instant, with results likely to be in your business favor.
Market Share
Occupying a large chunk of the market share becomes possible once customers learn more about your products and services. Flood the market with informative videos about your products and businesses.
Reap Profits
Finally, after you have released the first set of videos, it is time to reap the benefits. Videos will surely help your products find new markets and clientele as they become viral. Expect your videos to create an impact but make sure to prepare videos on interesting aspects of your products.
Remember, it is all about engagement and interest, so let your customers realize how interesting your products can be for them. Use your videos wisely.